---
Titanium Nose Pad Implants now offered at EyeVenue
Titanium Nose Pad Implants:
Adjustable nose pad arms are a perfect remedy to the plastic eyeglass or sunglass frame that just won't fit properly. They are also a good solution for long eyelashes or just to keep your sunglasses off your cheeks. The addition of nose pad arms is also a perfect fix for patients with low nose profiles who prefer wearing plastic frames. The pad arms raise the frame, allow for greater adjustment, most importantly, prevent the frame from continuously sliding.
Our lab technicians use a pressure fuse technique that produces a virtually seamless result appearing as if the eyewear was designed with the adjustable nose pad arms in place.  The nose pad arms are made of titanium offering a light weight, extra durable, anti-allergenic and anti-corrosive characteristics.
Frequently Asked Questions:
How much will it cost?  Prices will vary from $65-$89. Shipping will be an extra fee.
How long will it take? EyeVenue offers next day service on titanium nose pad implants for local walk-in customers. Online orders are usually assessed once we receive the frames, and an email will be sent back within 24 hours of receiving. Once the order has been approved and paid for, orders are usually completed and ships back within 24 to 48 hours, unless special parts are needed to be ordered.
How do I get started? 
Walk-in Orders: Please give us a call before stopping by.
Mail-in Orders: Please send us an email with this request. In the email, please include your address and any questions or concerns.
How do I pay? Payment can be made in office or over the phone.
Recommended Posts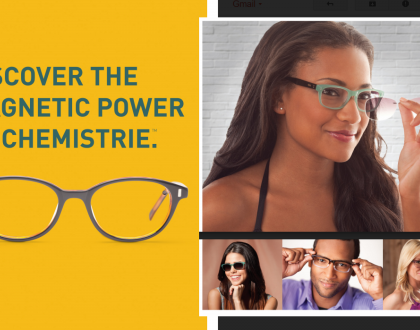 May 25, 2017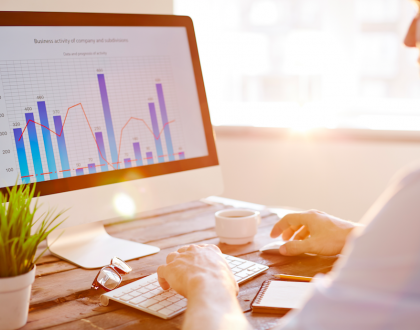 April 22, 2017